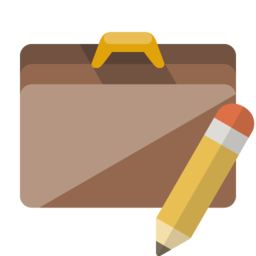 The Coalition posts job openings here on behalf of our member programs, community partners, and allied organizations.
To inquire about any posting, contact the organization listed in the job description.
Please send new postings, updates and removal requests to Jonathan Gates, Communications and Events Coordinator. Whenever possible, job descriptions and other accompanying documents should be sent as separate PDF attachments.