Apply now
Download 2018 RFA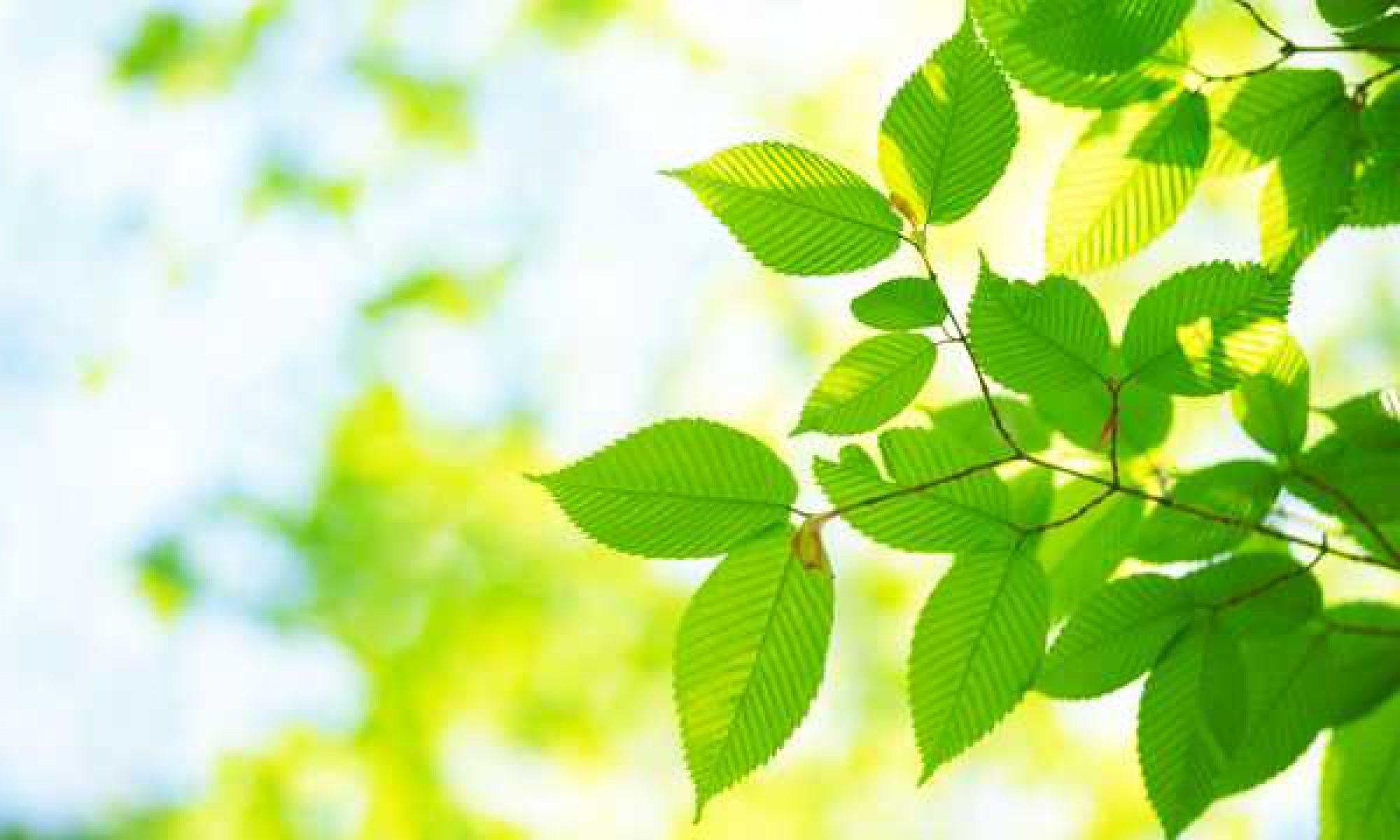 The Oregon Coalition Against Domestic & Sexual Violence, in collaboration with the Oregon Health Authority, is pleased to announce the Prevention Through Liberation project!
This project seeks to fund and support 1-3 culturally specific, Tribal, or culturally responsive community-based sexual violence programs to conduct sexual violence prevention work in marginalized communities using an anti-oppression framework.
We are accepting applications now through August 15th, 2018. Please contact Meagan Schorr at [email protected] or (503) 230-1951 ext. 300 with any questions.
Read more