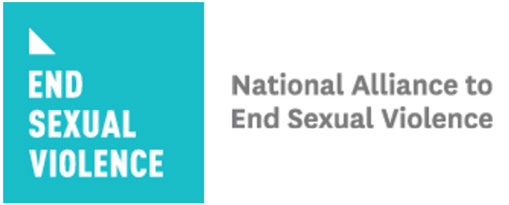 To Chairman Grassley, Ranking Member Feinstein, and committee members:     
I'm Ebony Tucker, representing the The National Alliance to End Sexual Violence (NAESV), the voice in Washington for the 56 state and territorial sexual assault coalitions and 1300 rape crisis centers across the country, working to end sexual violence and support survivors. 
NAESV, along with our partners on the National Task Force to End Sexual and Domestic Violence, have advocated for the rights of survivors to always be protected, including during this hearing. We have asked that Dr. Ford be given as much input as possible, including the time, date and format of any questioning.  We have asked that this Committee ensure a safe and comfortable environment, allowing her to have support people with her and to take breaks as needed.  We have asked that this Committee repudiate personal attacks on Dr. Ford and refrain from inaccurate, stereotypical assumptions that have been refuted by research.  For example, repeating the falsehood that delayed reports of sexual assault are not credible or that gaps in memory suggest dishonesty.  None of that is true, as extensive research on the neurobiology of trauma has revealed.
Read more