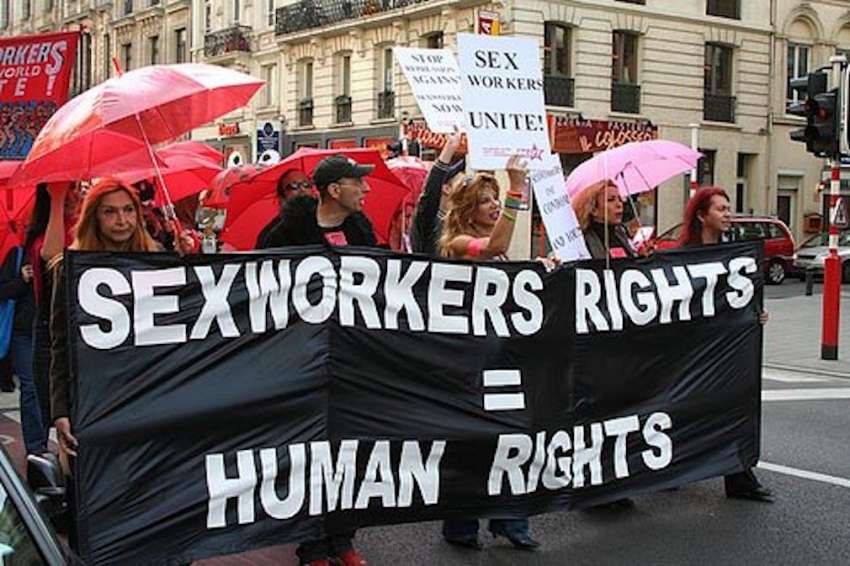 Article review written by Choya Adkison-Stevens, OCADSV Equity and Inclusion Coordinator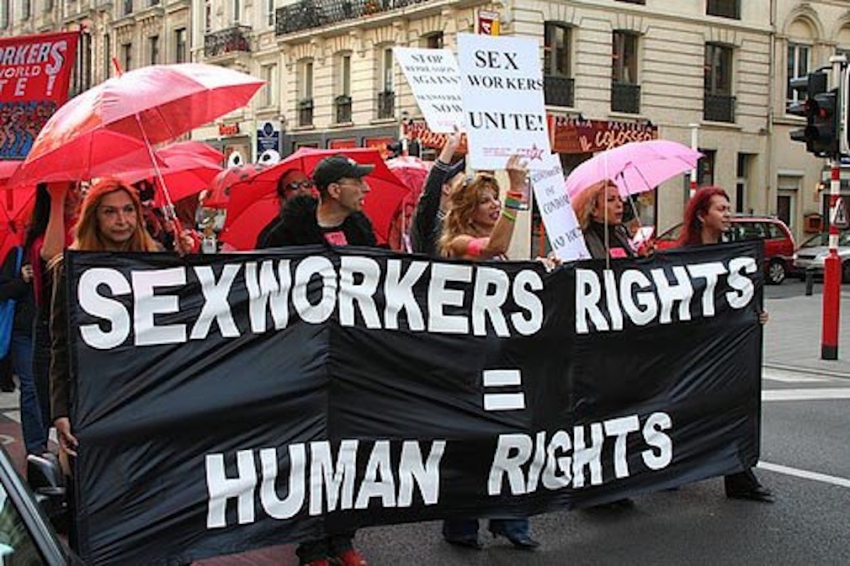 In this piece, the author describes ways that #metoo has left sex workers -- some of the people most likely to experience workplace sexual violence -- behind.
'They don't want to include women like me.' Sex Workers Left Out of #MeToo Movement -- by Samantha Cooney
Common misconceptions about sex work abound. Cooney explains that "consensual sex work is not to be confused with sex trafficking, when people are forced into sex work by violence, threats or other forms of coercion… People do sex work for a variety of reasons. Some feel that the work is genuinely empowering. Others get into the industry for financial reasons." While some people mask anti-sex work beliefs behind the notion of concern over exploitation, Dr Eric Sprankle wrote, "if you think sex workers "sell their bodies" but coal miners do not, your view of labor is clouded by your moralistic view of sexuality." Moreover, few people can truly say exploitation is entirely absent from our participation in and experiences of the workforce.