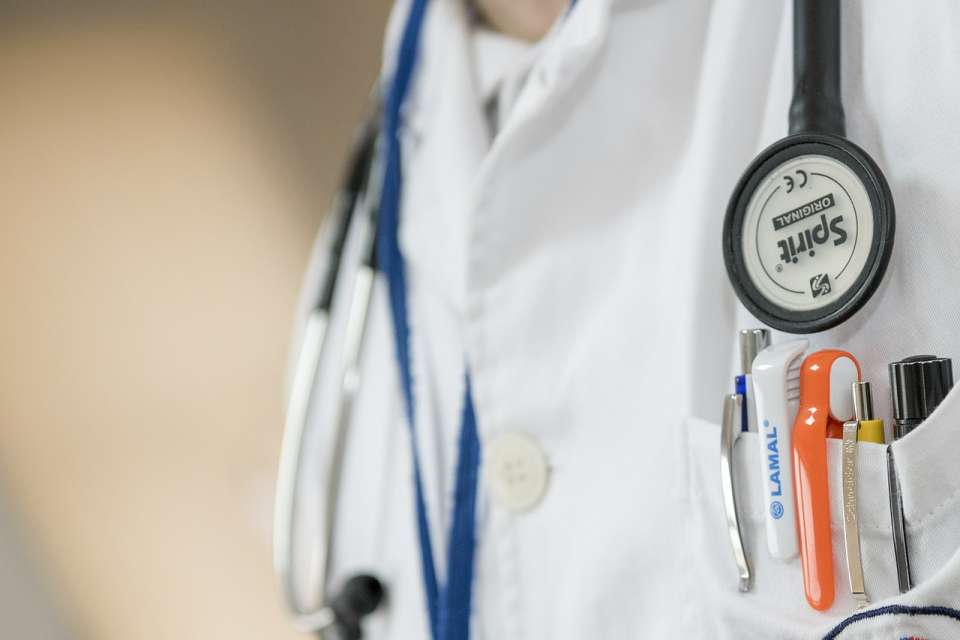 By: Emily Fanjoy, Tillamook County Women's Resource Center
Domestic violence advocates are ideally positioned to collaborate with healthcare systems and providers by delivering supportive services that address the intersections of intimate partner violence and the social determinants of survivors' health.
Read full article
Be on the lookout for a series of upcoming webinars on advocacy-healthcare partnerships, starting with a review of the Oregon Guide to Health Care Partnerships on February 12th. Additional webinars in the coming months will cover specific approaches to addressing intersections of intimate partner violence and health, including:
substance use and chronic pain;
mental health and IPV;
reproductive health including HIV and IPV; and
LGBTQ health and IPV.
To receive the latest updates, subscribe to the Coalition's mailing list (on the sign-up form, be sure to mark the checkbox for Healthcare Advocacy Partnerships).