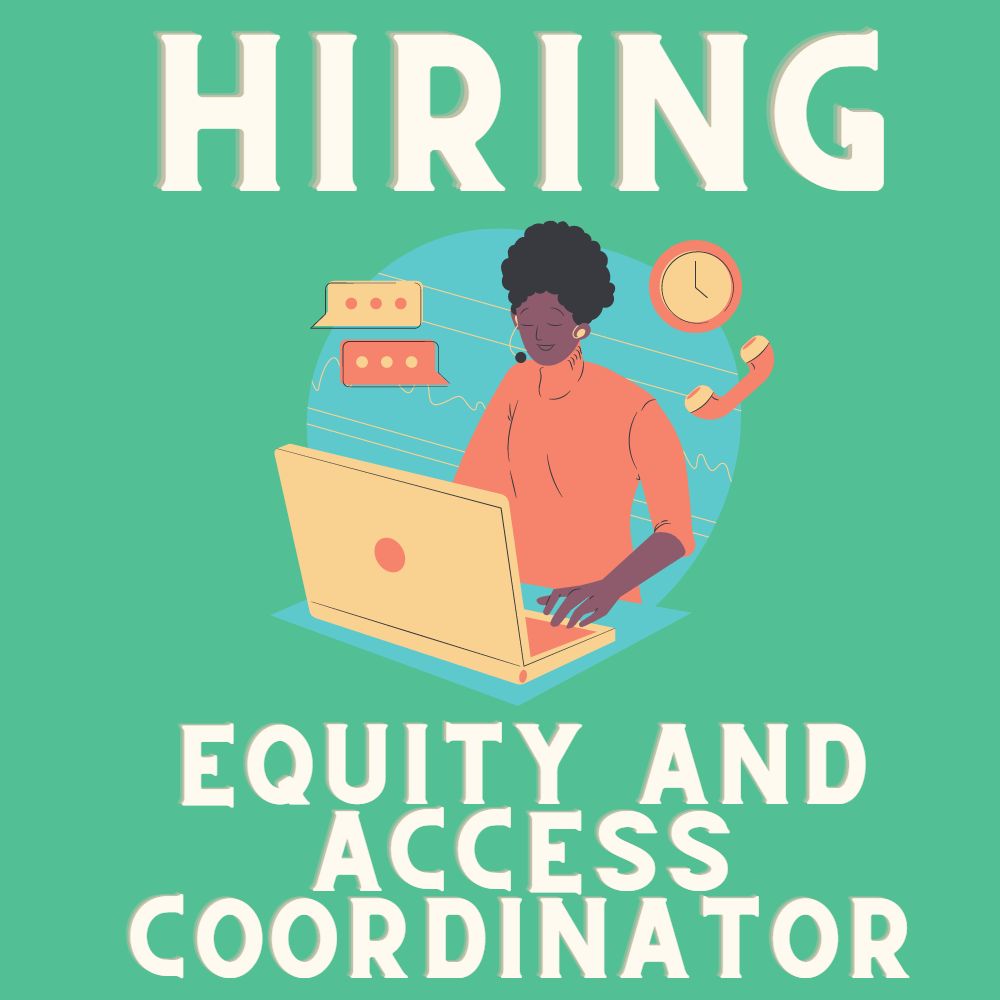 Under the direction of the Executive Director and in collaboration with the OCADSV Program Coordinator team, the Equity and Access Coordinator will develop and implement a program of community organization, systems advocacy, training, and technical assistance for domestic violence and sexual assault programs regarding anti-oppressive domestic and sexual violence prevention and intervention practices. This includes careful analysis of how systems of oppression such as, but not limited to, racism, sexism, heterosexism, ageism, ableism, citizenship status, and an English-centric society intersect to foster additional oppressions and barriers for survivors of domestic and sexual violence.
The Equity and Access Coordinator duties will include providing Training, Technical Assistance, Systems Advocacy and more. See full job description for more information.

OCADSV believes that the root of all violence is oppression. Thus, engaging in anti-oppression work is prevention work. All positions at OCADSV are rooted in this theory.
Job Category:
Nonprofit- Social Services