The OCADSV members web portal is in beta testing.
Some portal features might be buggy or incomplete.
Formerly known as "the COIN site", the members portal contains resources and tools that are only accessible to OCADSV members in good standing.

Resources above and beyond what we can make available to the public, and OCADSV-curated collections of third-party materials.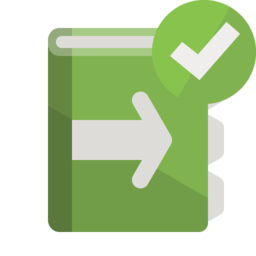 The coalition's FIND HELP directory gets over 1,000 visitors per week. Make sure survivors are getting up-to-date information about your program and its life-saving services.

Staff rosters, agency profiles, and contact information for every advocacy program in Oregon at your fingertips, maintained and updated continuously by coalition staff.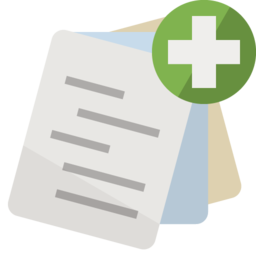 Browse sample grant narratives, policies and protocols, and other materials from your fellow coalition members! You can also securely upload your own resources to share.
|   | All e-learning users | Individual/affiliate coalition members | Coalition member programs |
| --- | --- | --- | --- |
| Additional digital resources |   |   |   |
| Lending library |   |   |   |
| Update FIND HELP directory |   |   |   |
| Search statewide contact list |   |   |   |