As the primary organization representing Oregon's domestic and sexual violence advocacy programs, we engage diverse voices, support the self-determination of survivors, and provide leadership for advocacy efforts.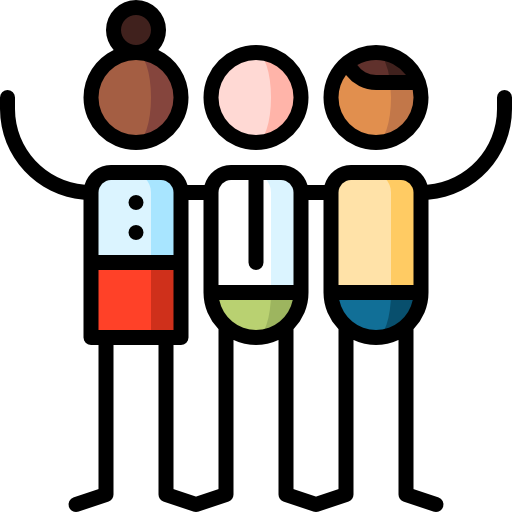 Our member programs and supporting members provide advocacy services and support to survivors of abuse throughout Oregon.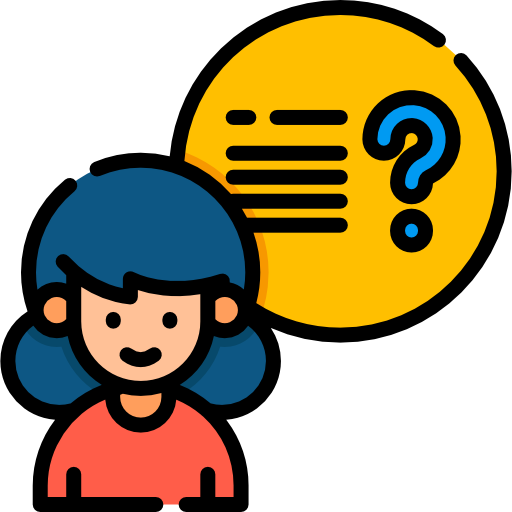 Coalition representatives are available for interviews and can connect you with local experts in your community.