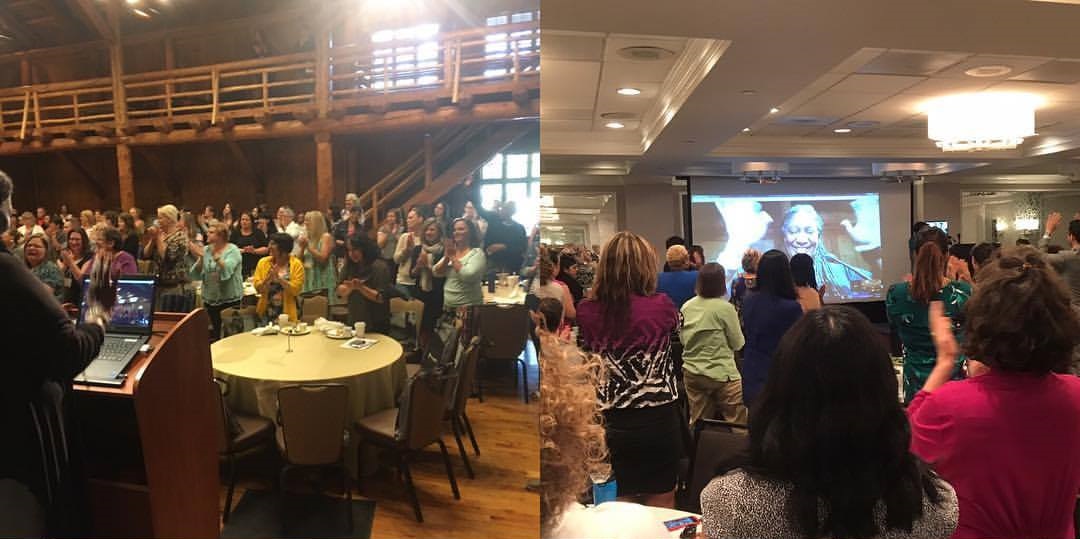 The coalition board of directors and staff are extremely proud to announce that Vanessa Timmons, our executive director, has received the 2017 Diane Reese Excellence in Advocacy in the Movement—D.R.E.A.M.—Award from the National Network to End Domestic Violence!
This award is named in honor of Diane Reese, who was a founding member of the West VA coalition, an integral champion in the passage of the Violence Against Women Act, a renowned educator, and an ardent national activist with many accomplishments. The DREAM Award honors an individual who incorporates and demonstrates the spirit and promise of true advocacy in all aspects of life—one who emulates Ms. Reese's commitment to clear and ethical communication, (her) eagerness to collaborate in the spirit of true partnership, and (her) deep respect for the dignity, worth, and humanity in each one of us.
Congratulations, Vanessa!!