By Trisha Elizarde-Miller, OCADSV Executive Administrative Assistant
RYT-200
[email protected]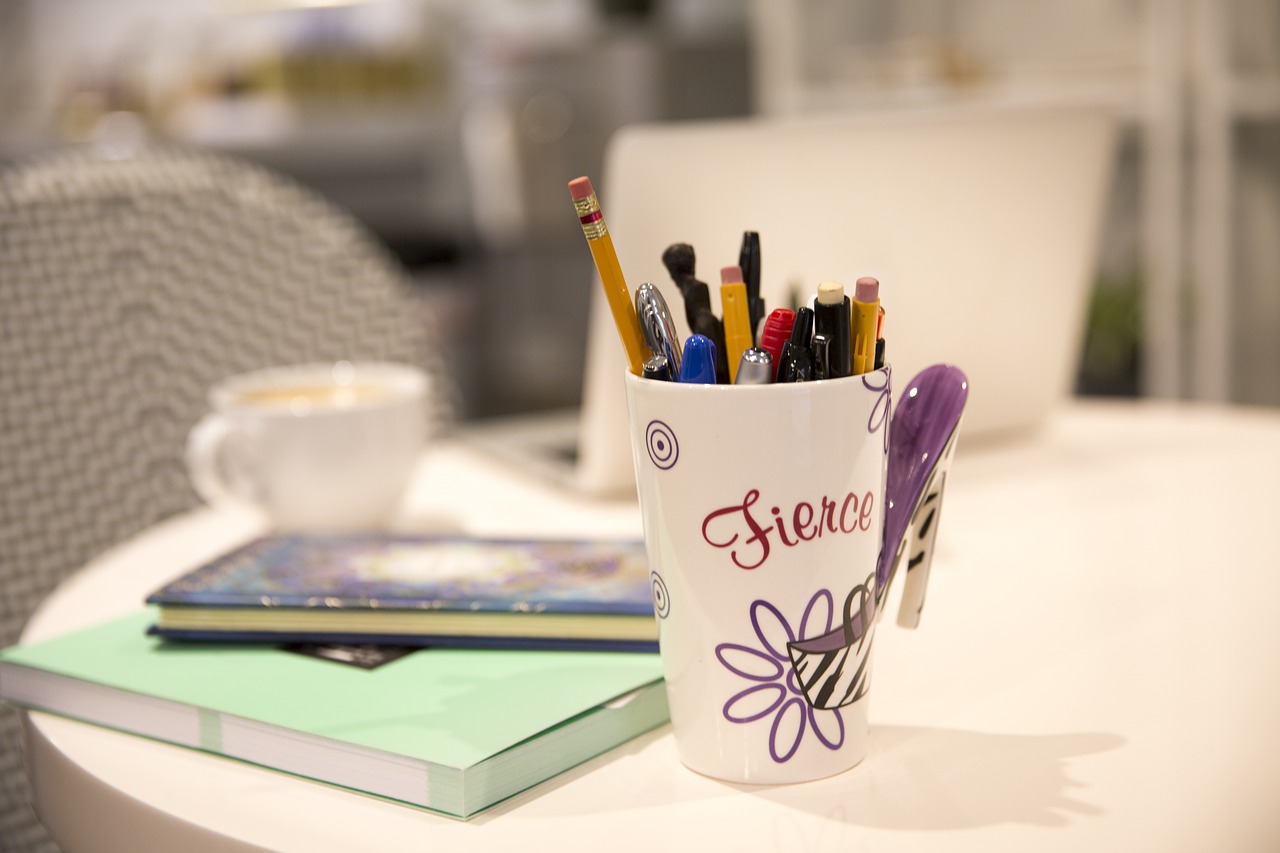 When was the last time you took a day off from work to focus on your own healing and restoration? In our movement to end domestic and sexual violence, particularly during a socio-political climate where tensions are constant, often times our response to those tensions is to act. There is a sense where 'taking a break' or 'taking time off' might feel impossible and that there is so much responsibility that is carried.
There is a principle called ahimsa which is one of the yamas of the eight limbs of yoga. It is a practice of nonviolence toward self and towards others. This yoga teaching emphasizes that in order to prevent and address violence in our world, you must address that within yourself. It is easy to participate in harmful internal dialogue that you have to keep pushing forward in this work even if it is at the expense of your health.