Community-based advocacy, legal assistance programs, and shelters are still offering services during this time. Some services may look different. Please check below for changes.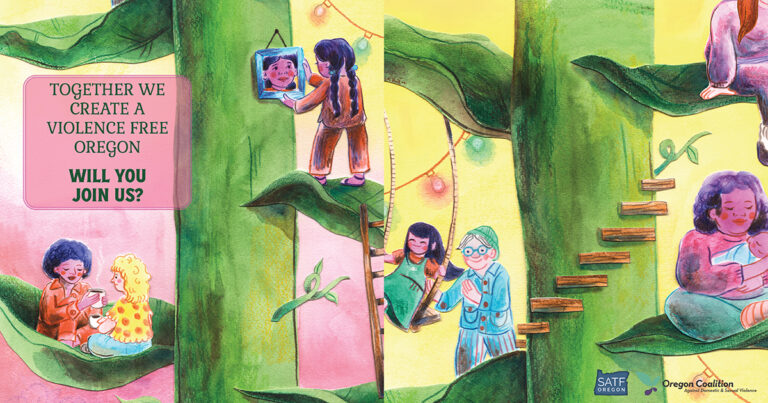 APRIL IS SEXUAL ASSAULT ACTION MONTH Dear member programs and community partners, Our theme this year is "Together, We Create a Violence-Free Oregon- Will You Join Us?". SAAM is a critical month for community engagement to raise awareness, solicit donations and volunteers, and to deepen Sexual Violence advocacy work in Oregon's anti-violence community by providing an open … Read more
We will never sell or give your contact information
to spammers, botnets, or other evildoers.