We provide training, research, and leadership promoting trauma-informed advocacy services for survivors of abuse throughout Oregon.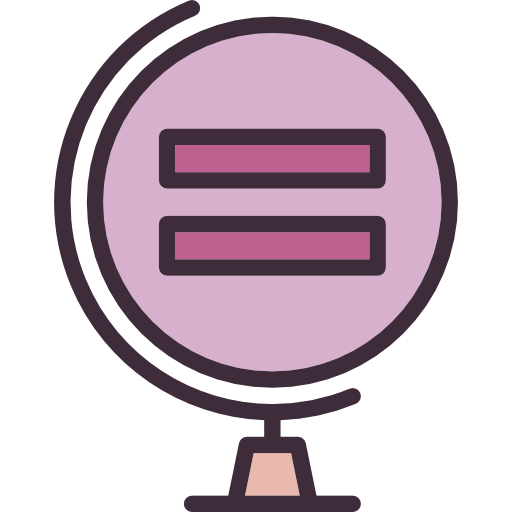 We support our member programs with robust anti-oppression, equity and inclusion programming, including training, technical assistance, resource sharing, events, conversations, and workgroups.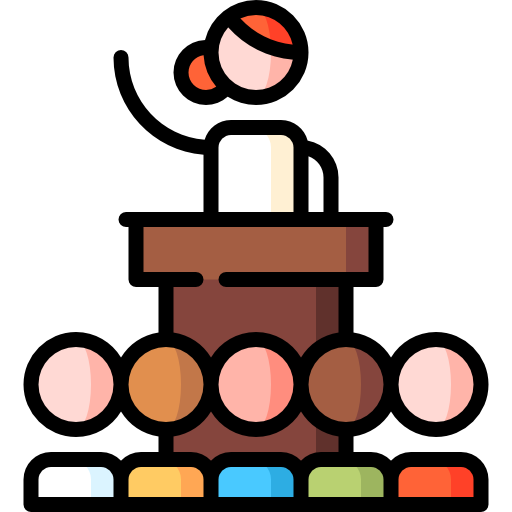 Our annual conference invites advocates, community partners, social workers, government officials, and others throughout the state to learn, network and develop new tools to take back to their communities.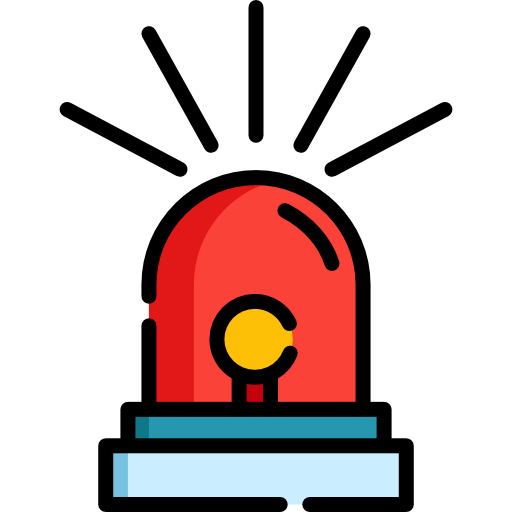 The Oregon Domestic Violence Fatality Review Team (ODVFRT) is a multi-disciplinary team of statewide experts that reviews select domestic violence fatalities to determine what can be learned to reduce the likelihood of future fatalities.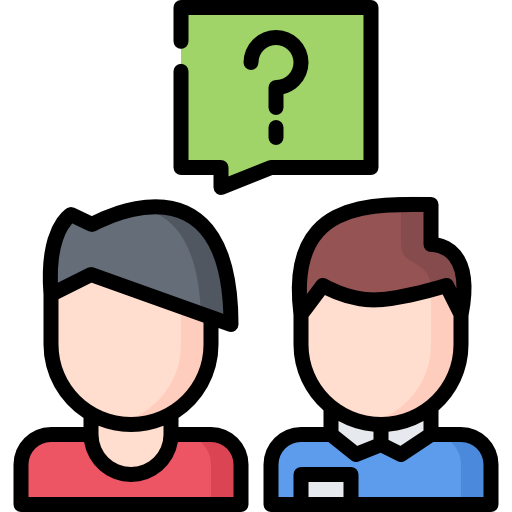 As statewide leaders in domestic violence and sexual assault advocacy/response, we are available to provide individualized, specific guidance and expertise on a wide variety of topics.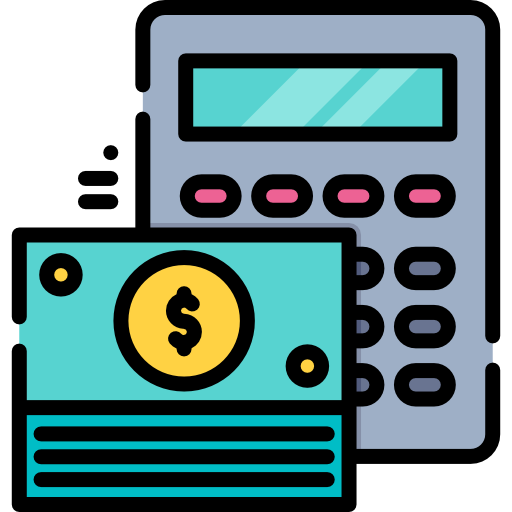 Economic empowerment programs help survivors improve their financial knowledge, increase their confidence about managing their financial affairs, and enhance financial behaviors that will improve their financial safety and security.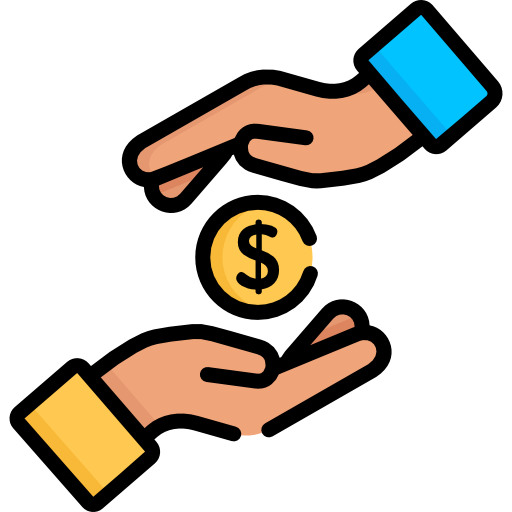 The Oregon Coalition Against Domestic & Sexual Violence is launching a flexible fund for survivors of domestic and sexual violence throughout the state.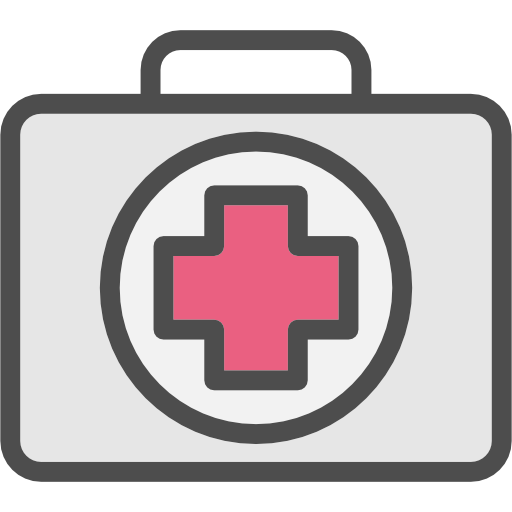 The Oregon Coalition has been contracted to provide training and technical assistance for the Safer Futures Funding Subgrant project.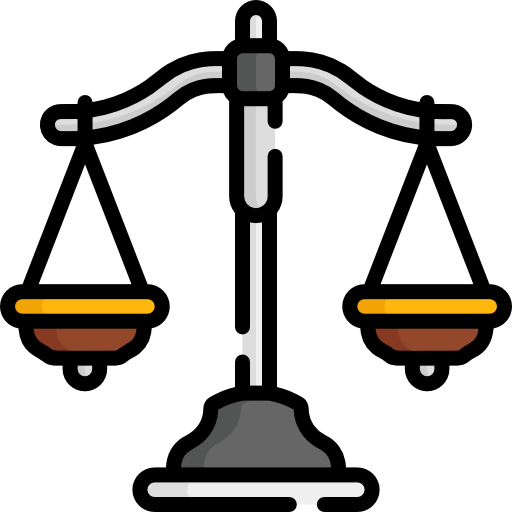 Every legislative session, we organize awareness day events at the Oregon State Capitol, testify at public hearings, and educate stakeholders on the issues surrounding domestic and sexual violence.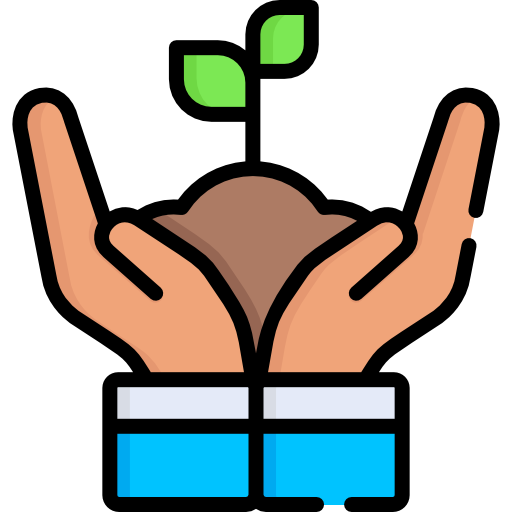 Prevention Through Liberation-funded programs will receive support in developing well-informed theoretical frameworks, implementing promising prevention practices, and adopting robust evaluation methods.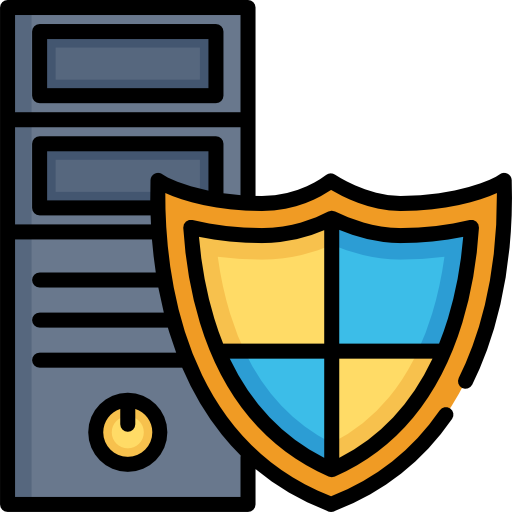 Funded by the Oregon Department of Human Services, we are shepherding the process of customizing and rolling out a statewide client database and unified funder reporting tool.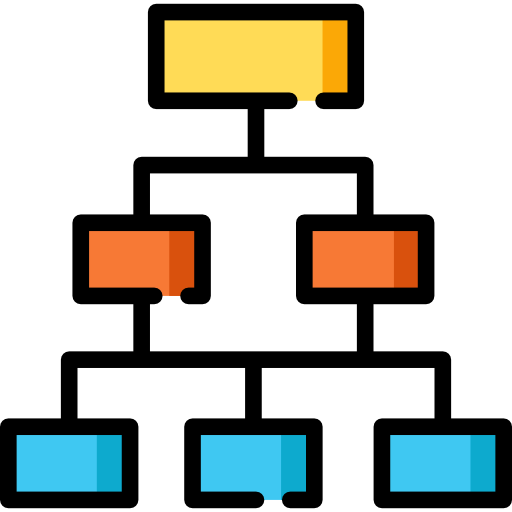 By participating in commissions, projects, task forces, committees, and collaborative efforts, the Coalition seeks to ensure that survivors' interests are represented in a wide range of policy- and decision-making spaces.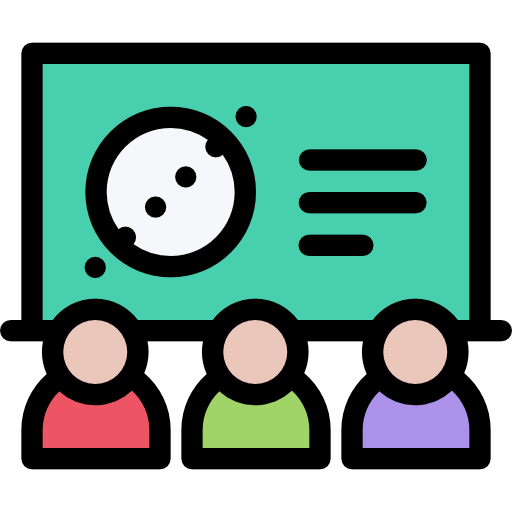 In addition to our regional and topical trainings, we provide workshops to our member programs on an as-needed, as-available basis.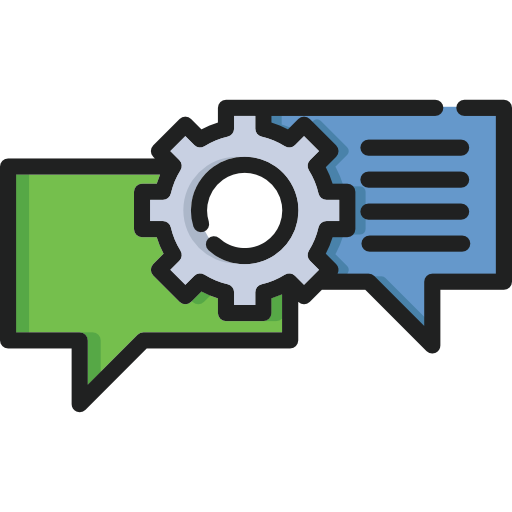 We regularly convene several cross-disciplinary groups to learn from one another and coordinate community-wide anti-violence efforts. Learn more and join us at our next meeting!