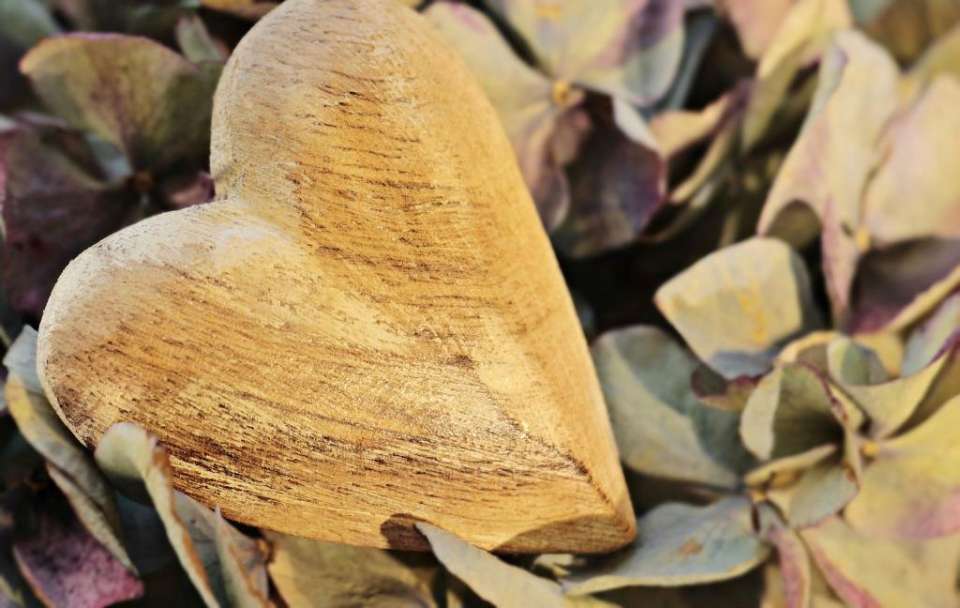 Thanks to a partnership with CVSSD, each program selected to participate in E-SASI will receive $20,000 in Victims of Crime Act (VOCA) funds.
The Oregon Coalition Against Domestic and Sexual Violence (OCADSV) in partnership with the Oregon Department of Justice Crime Victim and Survivor Services Division (CVSSD), is pleased to offer the Enhancing Sexual Assault Services Initiative (E-SASI). This 18-month initiative will provide up to six sexual and domestic violence (S/DV) programs across the state an opportunity to receive specialized support in enhancing sexual assault advocacy services.
E-SASI will utilize a four-pronged approach focused on building capacity within:

Individual skills

Anti-oppression work
Organizational development

Trauma-informed practices
Read full announcement
Apply now
Applications are due March 18th, 2019.