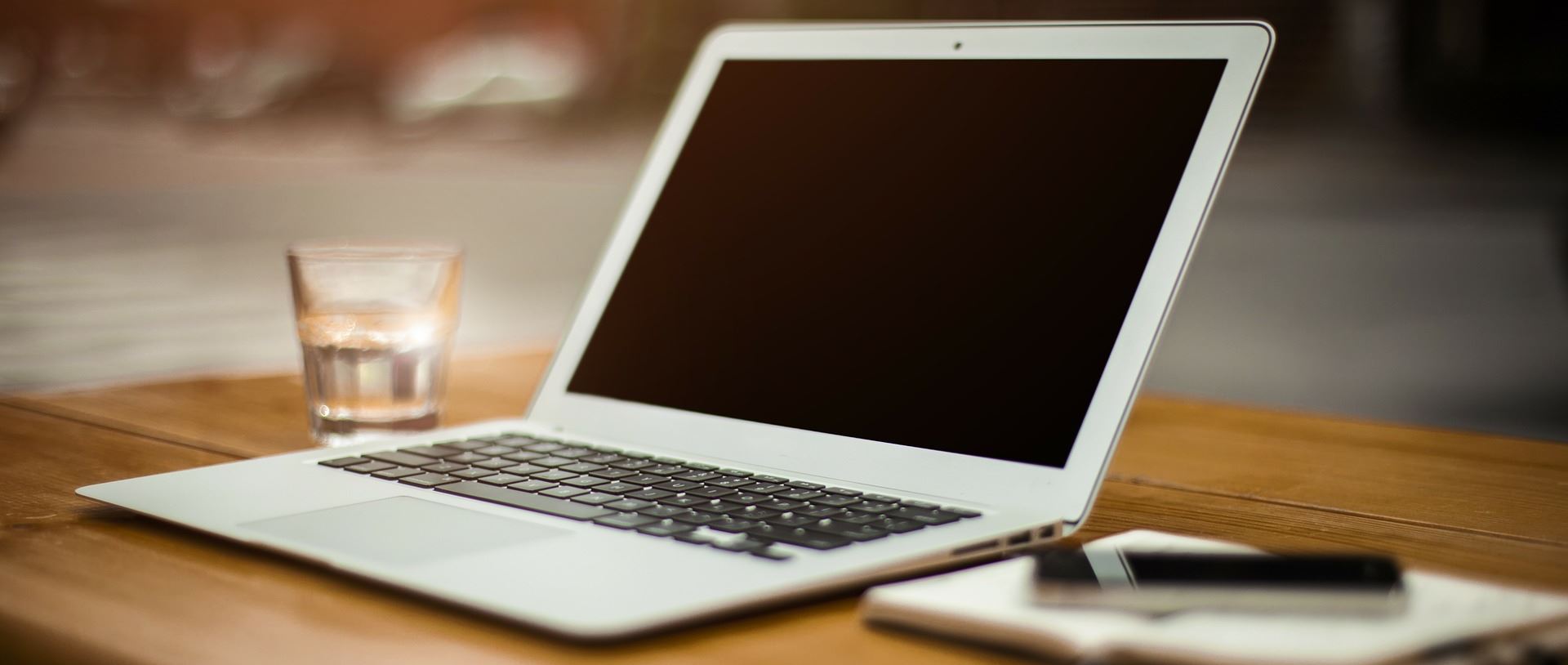 The Oregon Coalition Against Domestic & Sexual Violence maintains a web-based core advocacy training course, constructed in accordance with State of Oregon laws and guidelines and intended to serve as a supplement to in-person training, supervision, and mentorship by an experienced advocate.
Completing the required training alone does not confer "certified advocate" status
In order to be considered a "certified advocate" under Oregon state law, individuals must both complete the mandated training AND be a current employee or volunteer in an advocacy capacity with a qualified community- or campus-based advocacy program.
Learn more
This course is designed to fulfill the state's training requirements for domestic and sexual violence advocates, WITH ONE EXCEPTION.
The online course does not currently meet the minimum two-hour training requirement on the topics of "confidentiality and privilege, the Violence Against Women Act and other funding requirements relating to confidentiality, the provisions set forth in HB 3476, and related matters" (OAR 137-085-0080).
We are in the process of updating the course curriculum to meet this standard, but individuals currently using learn.ocadsv.org must receive this content elsewhere (such as the Oregon Law Center or Victim Rights Law Center) to fulfill all training requirements for advocate certification.
Get access
In order to create accounts for advocates-in-training, each program must designate at least one person/account as a supervisor (programs can designate more than one supervisor if they wish). Ideally, the designated supervisor should be the direct supervisor of the advocate-in-training, but may also be a program manager, volunteer coordinator, or the executive director.
Find your program's designated supervisor(s)
If your direct supervisor has supervisor privileges for the OCADSV e-learning platform, ask them to create a new student account for you.
If they don't, have your supervisor send an email to [email protected] (link sends e-mail).
IMPORTANT: Completing the 40-hour advocate training alone DOES NOT confer "certified advocate" status or privileged communication protections.
Privileged communications status and other confidentiality/privacy protections between certified advocates and survivors of domestic or sexual violence receiving advocacy services as provided under Oregon state law are only applicable to current employees of community-based or school-based domestic/sexual violence advocacy programs who have completed the training requirements laid out by the Oregon Department of Justice - Crime Victims' Services Division and Oregon Department of Human Services.