The Oregon Coalition against Domestic and Sexual Violence has hosted a four part series, updated with advances in the field since our first series in 2015, presented once again by Chris Huffine, Psy.D, Author of "Becoming Allies".
CEUs are no longer available for this series.
Part 1: Understanding Domestic Violence: Beyond Physical Abuse
Exploring the dynamics of domestic violence, including types of abuse, controlling behaviors, power orientation in couples, and the importance of screening.
Part 2: Screening for Domestic Violence by Mental Health Professionals
 Discusses how to identify if your client is a victim or a perpetrator of domestic violence, screening and response procedures, and connecting your clients with appropriate resources.
Part 3: Intervening in Domestic Violence for Mental Health Professionals
Discusses the reasons victims of domestic violence may not leave abusive relationships, intervention techniques that can be used with victims and perpetrators, the differences between abuse intervention and anger management, suicidality, and firearms.
Part 4: Safety Planning with Survivors of Domestic Violence
Presented by both Chris Huffine and Jennifer Hopkinson. Discusses an overview of safety planning with clients. Content will include how to safety plan with a client who is currently in an abusive relationship, has left an abusive relationship, or is perpetrating abuse, how to identify high risk situations, and resources.
Meet The Presenters
Chris Huffine, Psy.D., licensed psychologist, has worked with abusive men for nearly 30 years. He is the Executive Director of Allies in Change in Portland, Oregon. During his career he has worked with thousands of abusive men and hundreds of female and male victims of abuse. He is considered to be a national expert on working with abusive partners and has provided trainings around the country, including a semi-annual 40-hour training in Portland on the Allies in Change curriculum.  He recently published a book for abusive partners called "Becoming Allies . . .  With Your Partner, Yourself, and Others: Addressing the Abuse and Control in Your Relationships".  He is a member of the advisory group to the Oregon state attorney general to monitor standards for batterer intervention programs and of the Oregon Domestic Violence Fatality Review Team.
 
Allies in Change is a 501c3 non-profit based in Portland, OR. It offers nearly thirty weekly groups for abusive partners, including specialized ones for voluntary attendees, women, and one multigender group for LGBTQ+ abusive partners.  Of particular note, Allies in Change works with more voluntary abusive partners than any other agency in the country.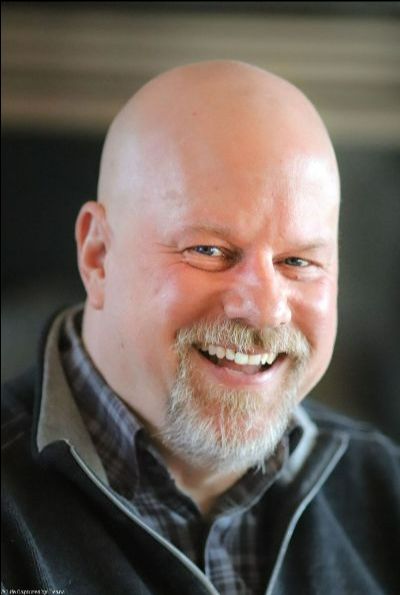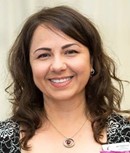 Jennifer Hopkinson (Safety Planning with Survivors of Domestic Violence) is a licensed clinical social worker who has been working in the field of mental health for 21 years and specifically with survivors of domestic and sexual violence for 14 years. Jennifer manages the counseling program at Clackamas Women's Services at A Safe Place Family Justice Center where she supervises a team of counselors and works with survivors directly through counseling and support groups. Jennifer teaches regular community trainings on the impacts of trauma, Trauma Informed Care, and the intersections of DV/IPV and Mental Health.