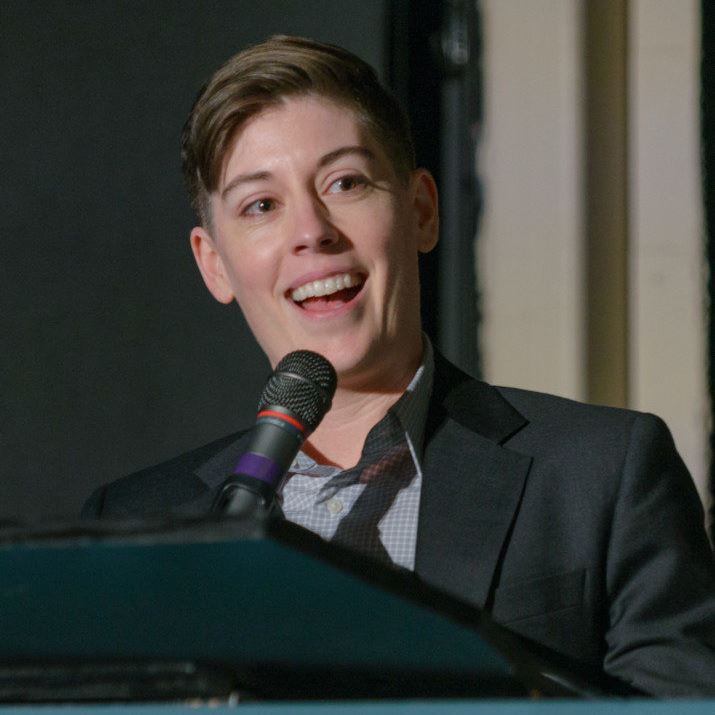 Opening Keynote
Emily Evans
Executive Director, Women's Foundation of Oregon
Born and raised in Ashland, Oregon, Emily was formerly​ the​ Lead Development Officer at the Forum for Youth Investment, a nonprofit think tank in Washington DC. During her five-year tenure, ​Emily directed an annual multi-million dollar fund development effort and partnered with national and local foundations all over the country. Prior to her work at the Forum, ​Emily helped launch the Women's Leadership Institute in Washington DC as Interim Director of Partnerships and Advancement. While there, she secured the largest board member gift in the organization's history and helped produce events featuring notable women leaders including former Secretary of State Madeleine Albright, NPR's Linda Wertheimer, and U.S. Senator Amy Klobuchar. While completing her Master's in Public Administration at the Maxwell School of Citizenship and Public Affairs at Syracuse University, she was president of the Maxwell Women's Caucus. ​Emily's undergraduate degree is from Bryn Mawr College. ​​Emily lives ​with her wife and two horrible cats ​in ​NW ​Portland.
---
Plenary Speaker
Karen Shultz
Bilingual & DHS Co-located Advocate, Helping Hands Against Violence
Karen Shultz is a mother of three grown men and a Bilingual & DHS Co-located Advocate with Helping Hands Against Violence, in Hood River, Oregon. A dual survivor herself, Karen began advocacy work for Haven in The Dalles, Oregon in 2002 and participated in one of the first pilot programs for out-stationed advocates within DHS. She brings with her experience having worked for DHS, Child Welfare. Her passion includes but is not limited to, providing empowerment to survivors of violence, while being a voice to remove barriers for survivors within our legal and court systems, as well as within our communities.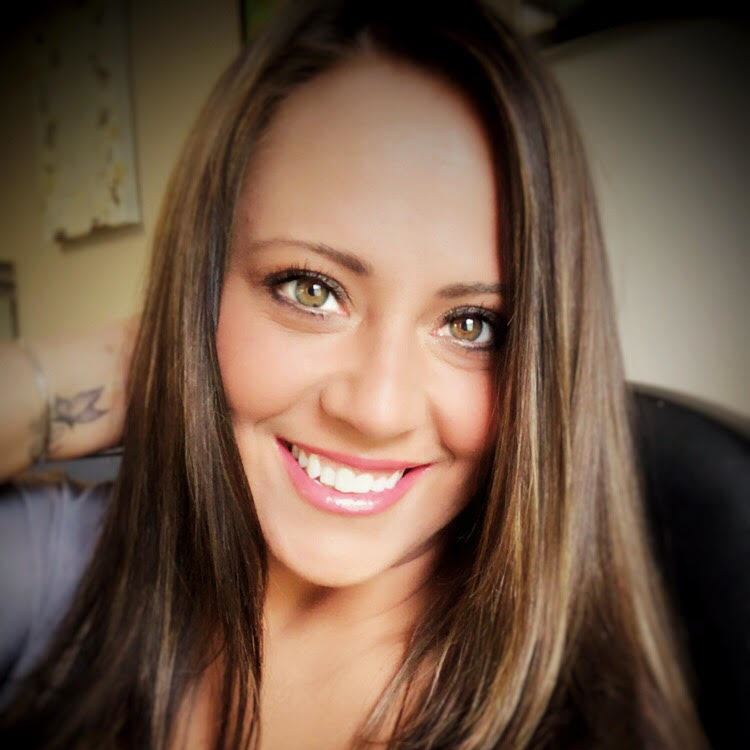 ---
It truly takes a village to put on a successful conference. We are grateful to be supported by: