UPDATE: We are no longer accepting new workshop proposals for our 2022 Conference.
Stay tuned, Summer of 2023 for our next call for conference workshops.
Interested in presenting at our conference? You're in the right place!
Read our call for proposals below, and then download the required application documents. All pieces of application due June 30th
Please Note: If you are submitting a workshop proposal with multiple people, please submit all materials together. We cannot consider illegible or incomplete proposals. No faxes please.
Questions? Let us know at Rowan@ocadsv.org
All proposals must include the following documents:
Workshop Application Submission
E-mail your proposals to: Rowan@ocadsv.org
(Subject line: "2022 Conference workshop proposal" and the title of your proposed workshop)
Snail mail: OCADSV Attn: Conference
9320 SW Barbur Blvd
Suite #250
Portland, Oregon 97219
Key Dates for Presenters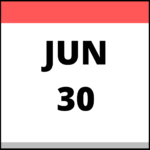 June 30th at 5pm
Workshop Applications Due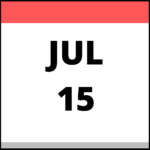 July 15th
OCADSV will notify applicants of Status (Approved, Decline, or Other)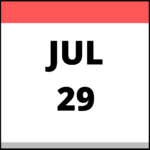 July 29th
Conference Coordinator will reach out to accepted presenters by email to handle contracts, W-9s, and lodging accommodations