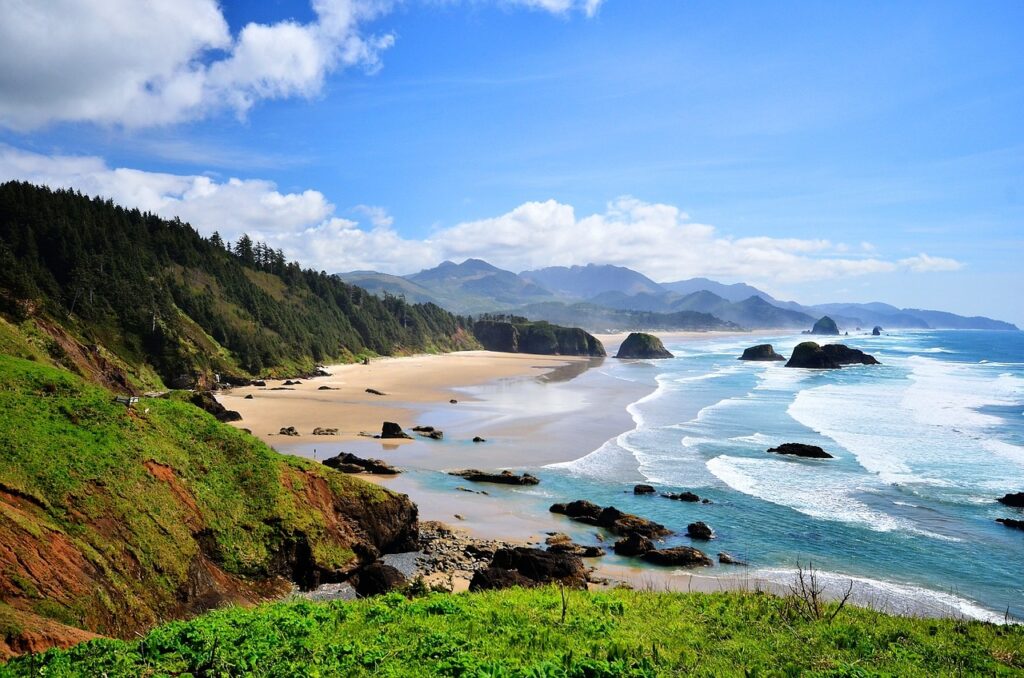 Recent Past Years of our Conference
Cultivating a Season of Renewal
Oct 31st- Nov 2nd, 2022
Sunriver, Oregon
2021 Conference
Restoring our Communities for the Paths Ahead
September 27-29th, 2021
Sunriver, Oregon
2020 Conference
Collective Liberation: Remember our Roots, Grow our Future!
October 5-7, 2020
Sunriver, Oregon
2019 Conference
We Choose All of Us: Moving from Theory to Practice
May 13th-15th, 2019
Sunriver, Oregon
The Oregon Coalition's annual conference invites domestic and sexual violence advocacy program staff, community partners, social workers, government officials, and others throughout the state to learn, network and develop new tools to take back to their communities.
Coalition member programs are eligible for fee waivers and registration discounts.
If you have any questions about our Annual Conference, contact us at info@ocadsv.org