The goal of the webinar is to demonstrate how domestic violence can impact the outcome of a healthy birth. Using PowerPoint and lecture, presenter Shafia Monroe will cover the perinatal needs of pregnant women, the role of prenatal care for better birth outcomes in the DV populations, the underlying causes of infant mortality, and supporting the pregnant woman of intimate partner violence (IPV). Participants will be able to list the major causes of infant mortality, list the effects of IPV on birth outcomes, and understand how to service the special needs of pregnant women who are experiencing domestic violence.
This webinar is presented by Shafia Monroe, with support by the Verizon Foundation and hosted by the Oregon Coalition Against Domestic & Sexual Violence.

Additional resources
Presenter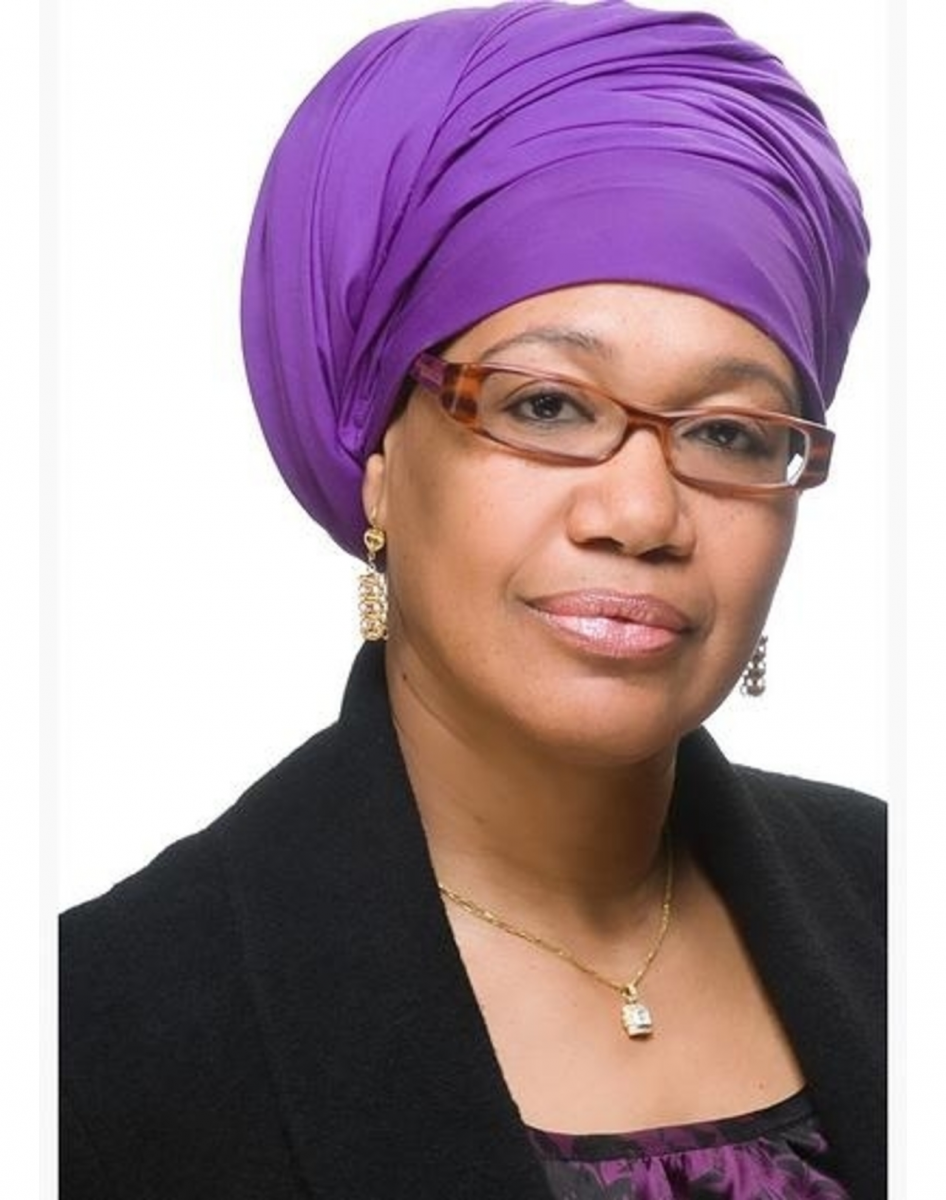 Shafia M. Monroe is a renowned midwife, doula trainer, and a sought after public speaker. Shafia founded the International Center for Traditional Childbearing (ICTC), an infant mortality prevention, breastfeeding promotion, and midwives and doula training non-profit organization, to empower communities of color to use birth justice as an organizing strategy for change.
In 2002, she created the ICTC Full Circle Doula Training program – training over 1,600 doulas in the legacy of the African American midwife — and her training program continues to serve as the national model for reducing infant mortality and increases the number of midwives and doulas of color. Seeing economic injustice for low-income women, Shafia created and spearheaded the first legislative initiative, concept HB 3311, to investigate the use of doulas to improve birth outcomes in vulnerable populations. Making Oregon the national model for Medicaid reimbursement for doulas and ICTC being first Oregon Health Authority approved doula credentialing organization.
Shafia holds a BA in sociology and Masters of Public Health, and is a Certified Childbirth Educator. She believes in the universal experience of giving birth as way that women can connect to their ability for self-determination. In 2014 she formed Shafia Monroe Consulting (SMC), to provide cultural competency training for working with diverse population in maternal and child health, to improve the delivery of services for minorities in health care systems, public health institutions and non-profit organizations.
Shafia's work is recognized with the 2016 Life Time Achievement Award-Human Rights in Childbirth, Life Time Achievement Service Award for Community Health, Midwife Hero Award, Midwives of Color Committee-ACNM, Women Making History in Portland's, and numerous others.