By Meagan Schorr, OCADSV Sexual and Domestic Violence Program Coordinator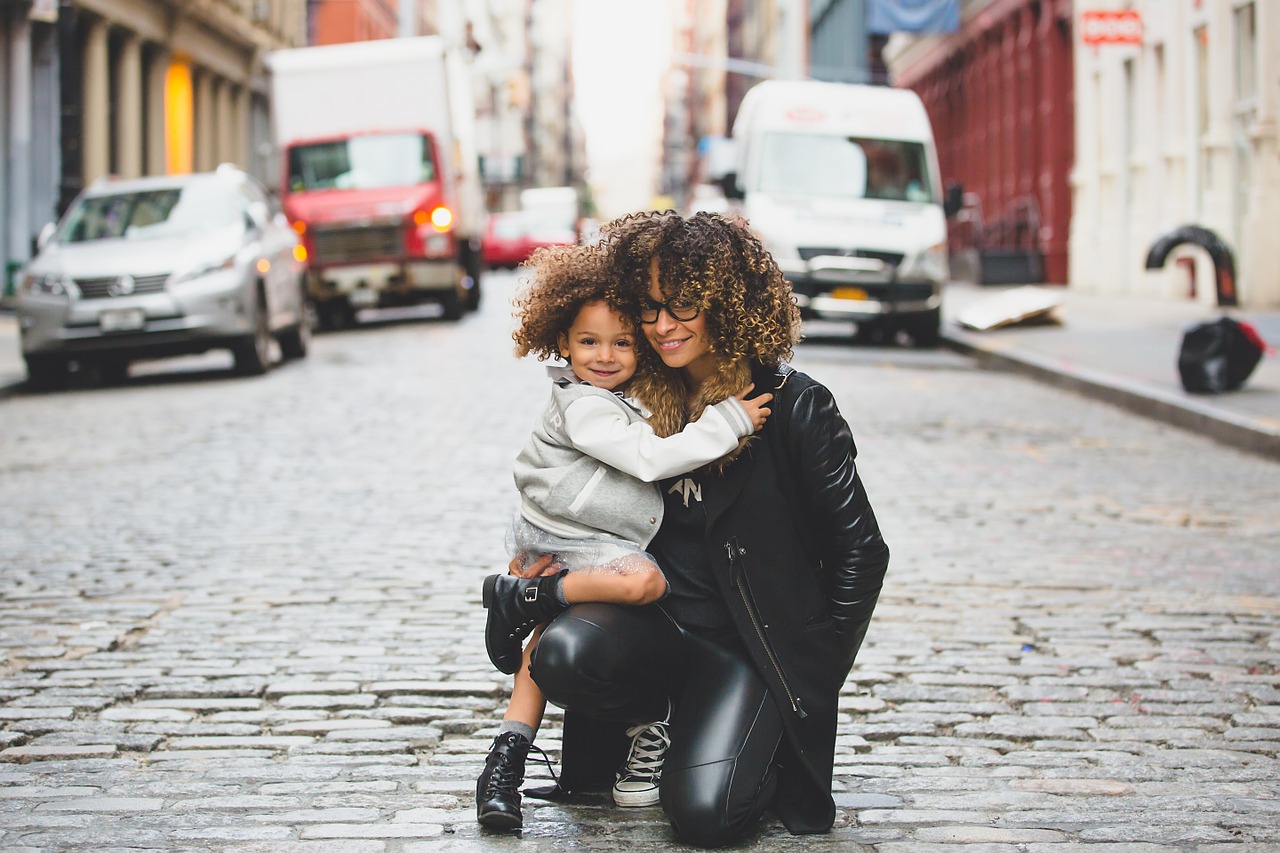 This summer and fall we have been busy building an exciting new partnership with the Oregon Child Support Program. This partnership has allowed for the opportunity to train Child Support staff on domestic violence and inform policy changes that better support customers of the Child Support program that may also be impacted by DV.
Beginning in the spring of 2017, the Oregon Child Support Program (CSP) and OCADSV began tailoring a training originally developed in Texas that focuses on the intersections of child support and DV. Vera Poe, Policy Development Manager for the Division of Child Support, explains the project below:
Funded by the federal Parenting Time Opportunities for Children grant, the Oregon Child Support Program (Program) collaborated with the Oregon Coalition Against Domestic and Sexual Violence to create a training program, delivered to all Child Support Program staff, to help them recognize situations where they, customers, or colleagues are impacted by domestic violence and explore strategies for safely providing services, including making referrals to local domestic service providers when appropriate. Designed to look at domestic violence from the specific perspective of the child support worker, the training provides significant value to all Program staff, even those who have received prior training or have previous work experience in domestic violence.
Since July 2017, Coalition staff have been traveling across the state to every CSP office with Vera to deliver the half-day training. Once training is completed in November, we will have trained close to 600 CSP staff state-wide!
The Coalition is extremely excited for this opportunity to partner with the Oregon Child Support Program for many reasons. This new project has provided opportunity to encourage CSP to develop relationships with local DV/SA programs, educate child support staff on the impact of domestic violence on customers they serve, strengthen the safety net for survivors state-wide, and encourages longer-term policy change.
If you are interested in learning more about this partnership, please contact Meagan Schorr, OCADSV Sexual and Domestic Violence Program Coordinator at meagan@ocadsv.org or (503) 230-1951 x300.